Become a member, and get
the hottest seat in town.
PERFORMING ARTS CENTER EVENTS
"You need three things in the theater: the play, the actors, and the audience, and each must give something."
— Kenneth Haigh
With your membership, you confirm your dedication to the power and joy of live performance.
And you help the Performing Arts Center stay strong — and ensure that live performance thrives in Ocean City.
Please consider becoming a member today. Choose the level of membership that works for you.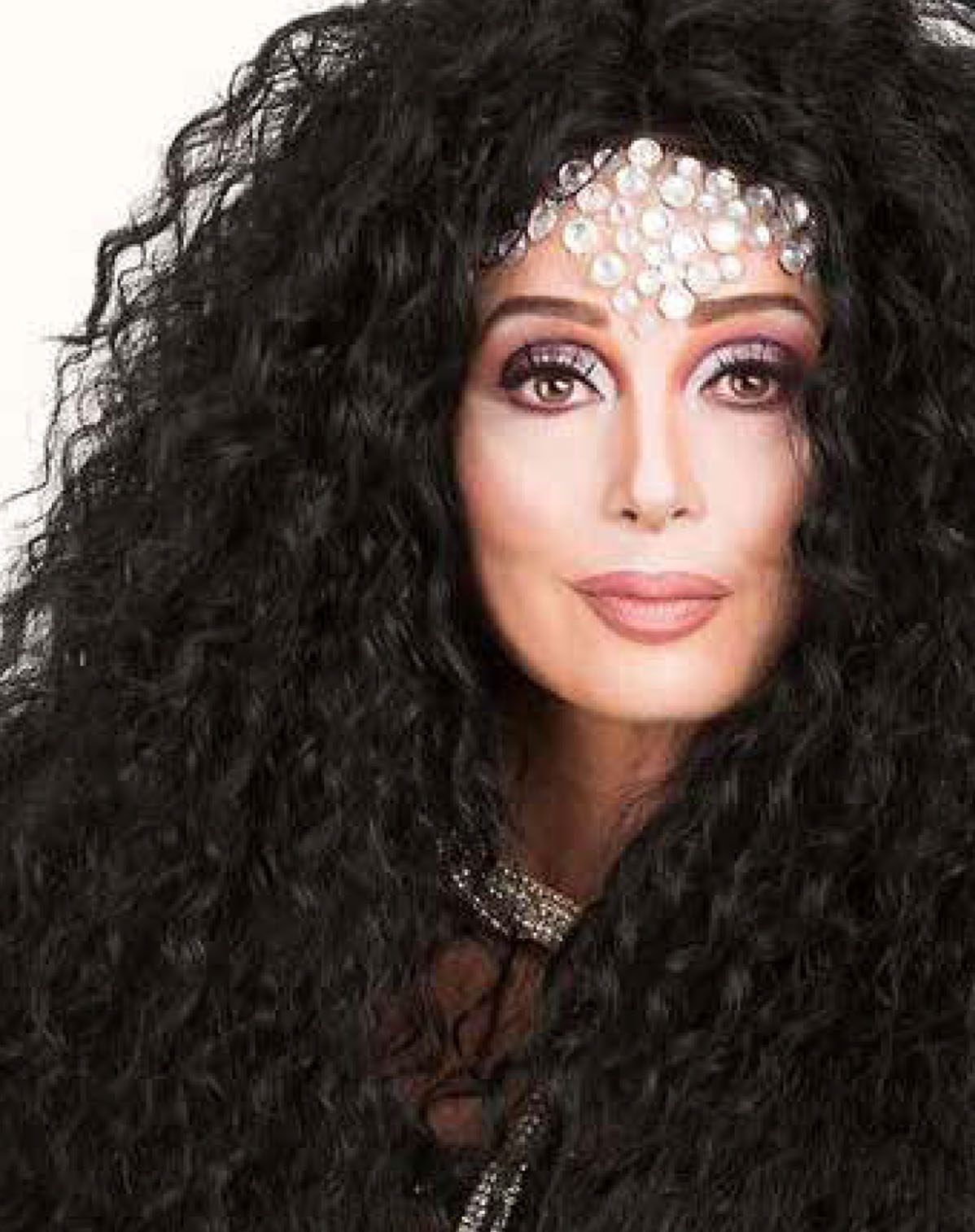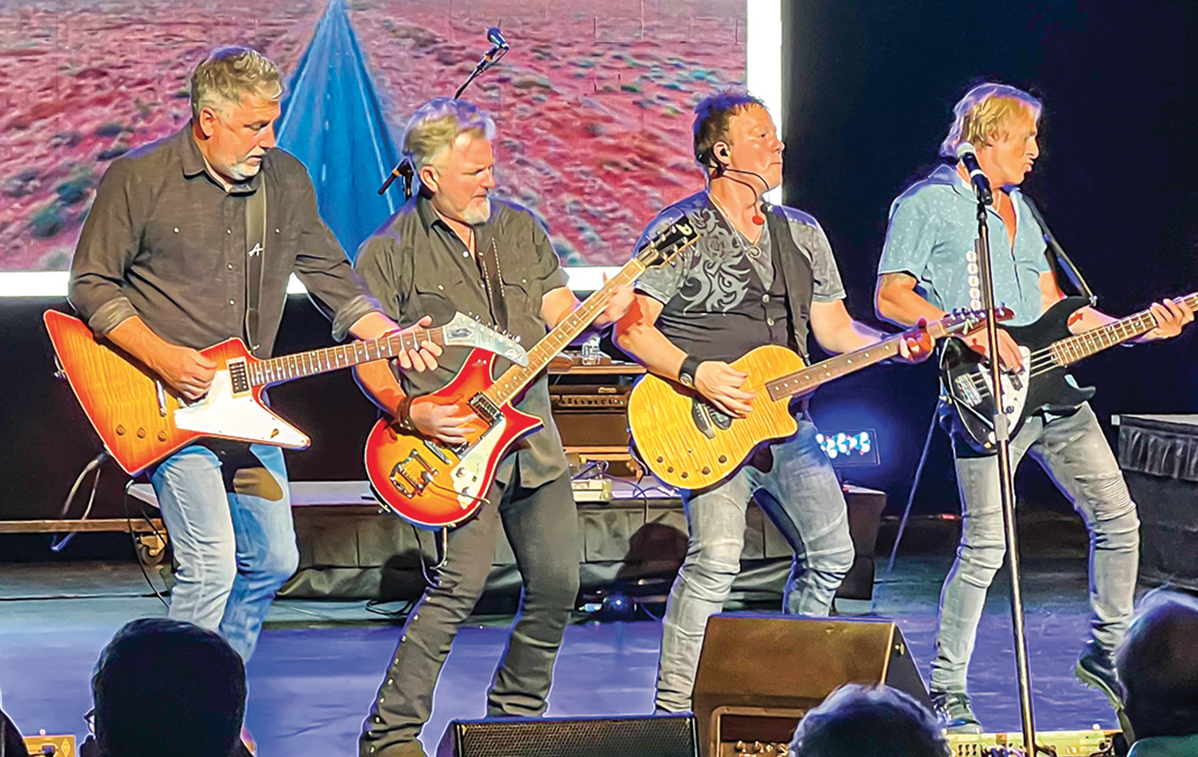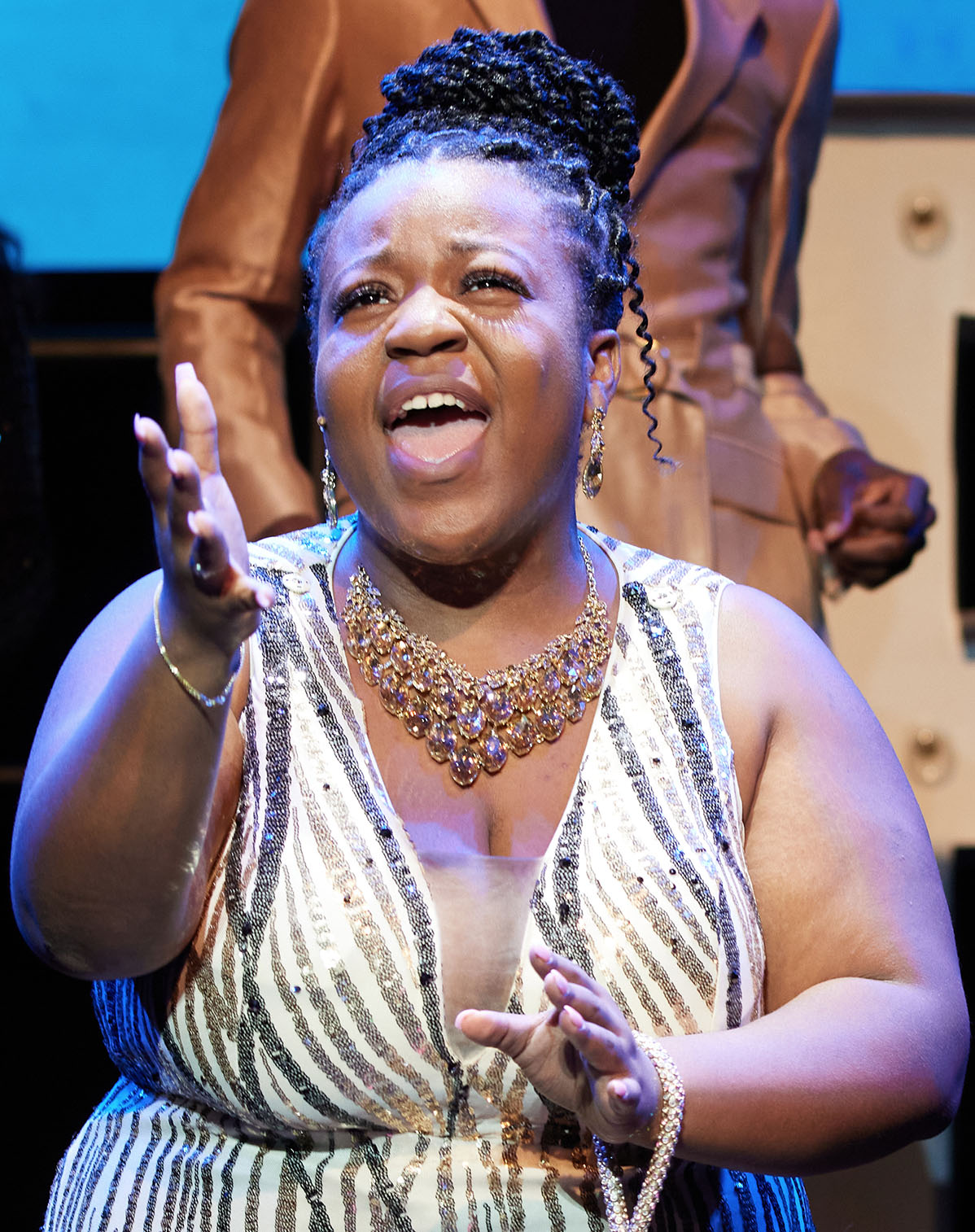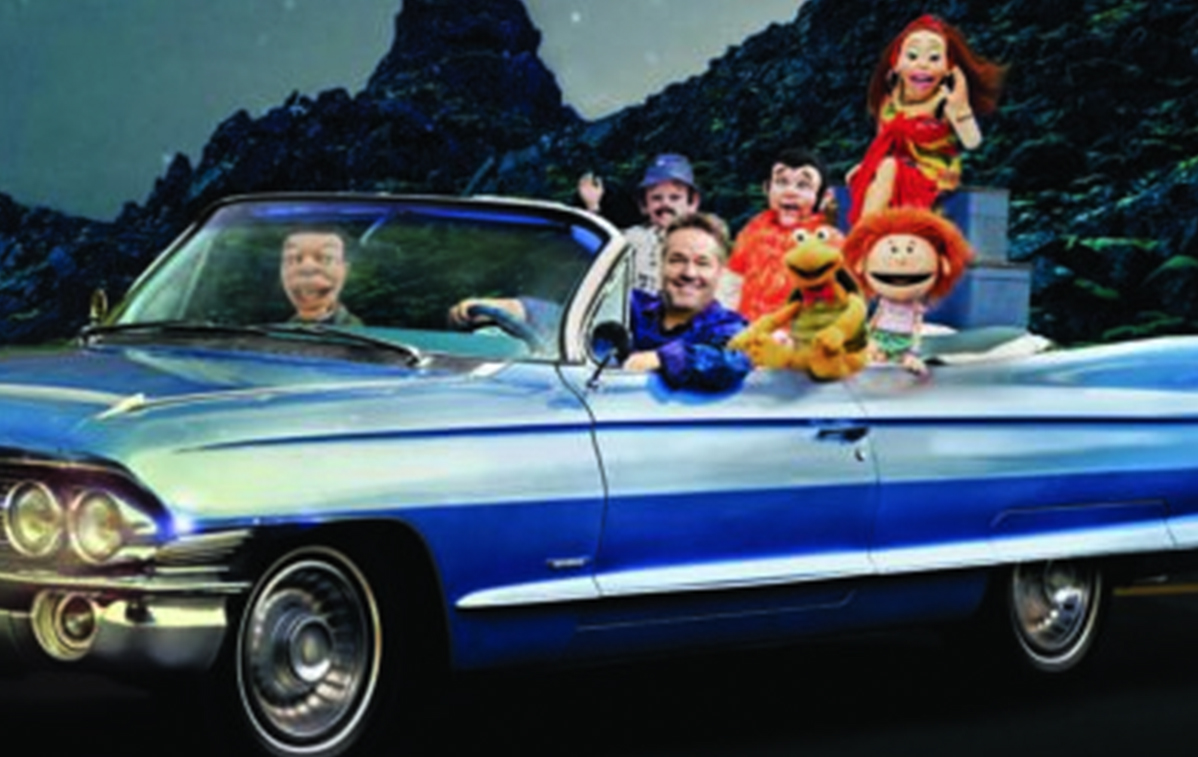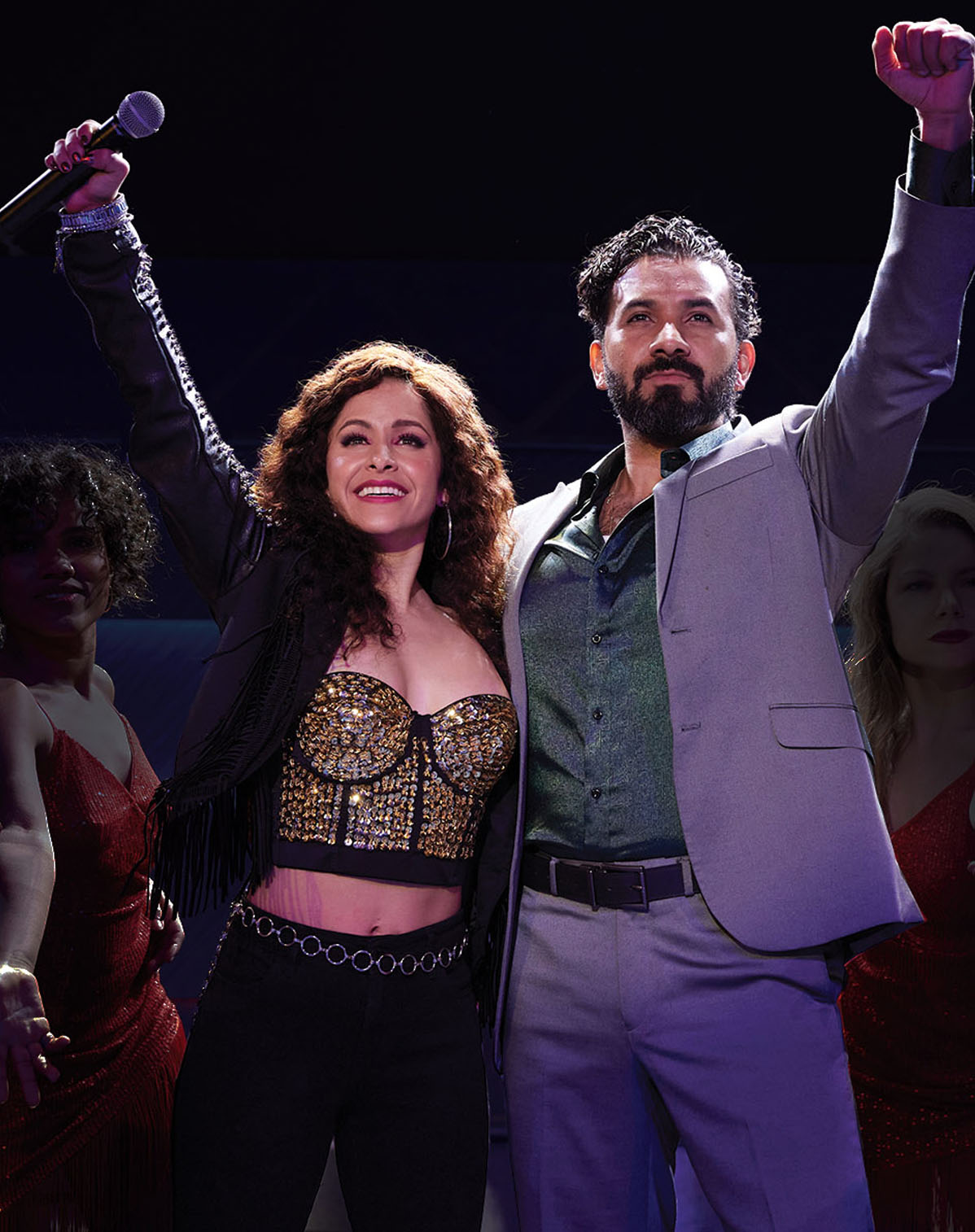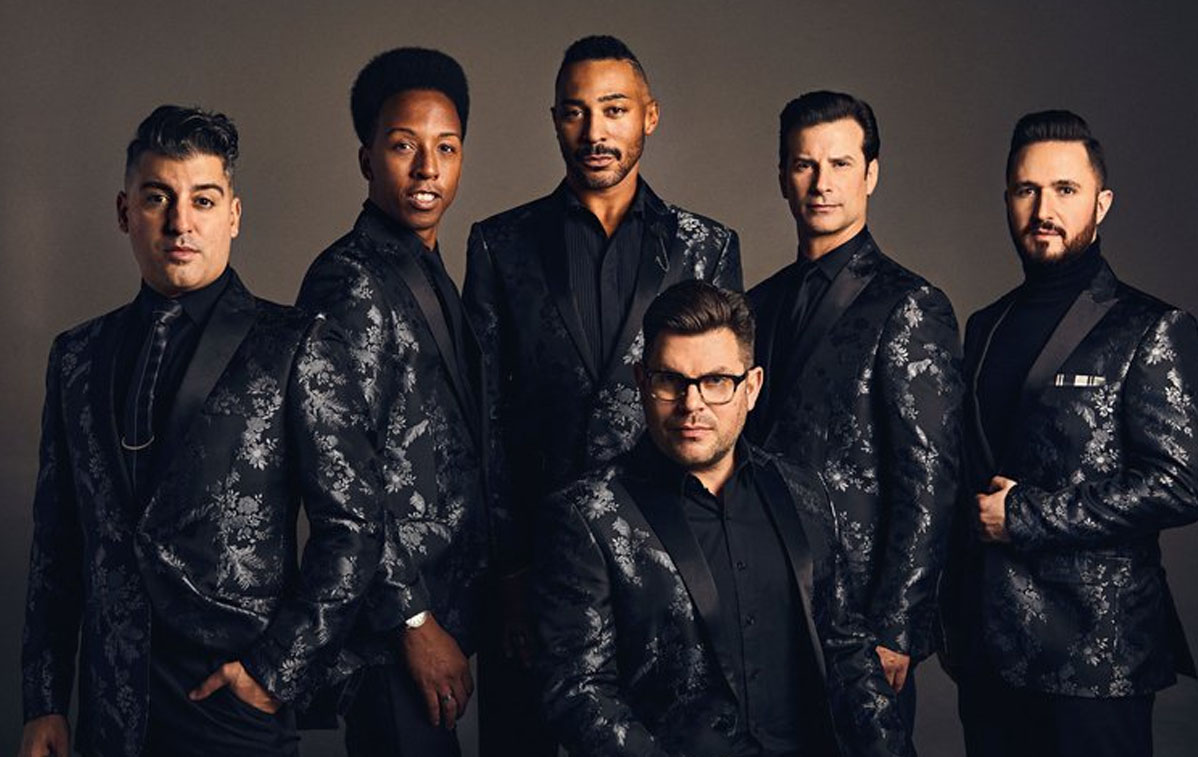 PERFORMING ARTS CENTER MEMBERSHIP BENEFITS
Click on the membership of your choice and begin receiving your membership benefits.