Become a member, and get
the hottest seat in town.
PERFORMING ARTS Membership
Experience the thrill of the stage like never before with a membership to the Performing Arts Center in enchanting Ocean City, Maryland. This exclusive opportunity is your ticket to the hottest seat in town, providing an unrivaled entertainment experience. Whether purchasing a membership for yourself or looking for the perfect gift, this extraordinary package opens the doors to a world of captivating live performances all year. Immerse yourself in the magic of theatre, dance, music, and more, as you witness extraordinary talent and unforgettable moments. With membership, you'll always have a front-row seat to the most sought-after events in town. Don't miss your chance to be a part of something truly extraordinary – join us at the Performing Arts Center and let the stage come alive before your eyes.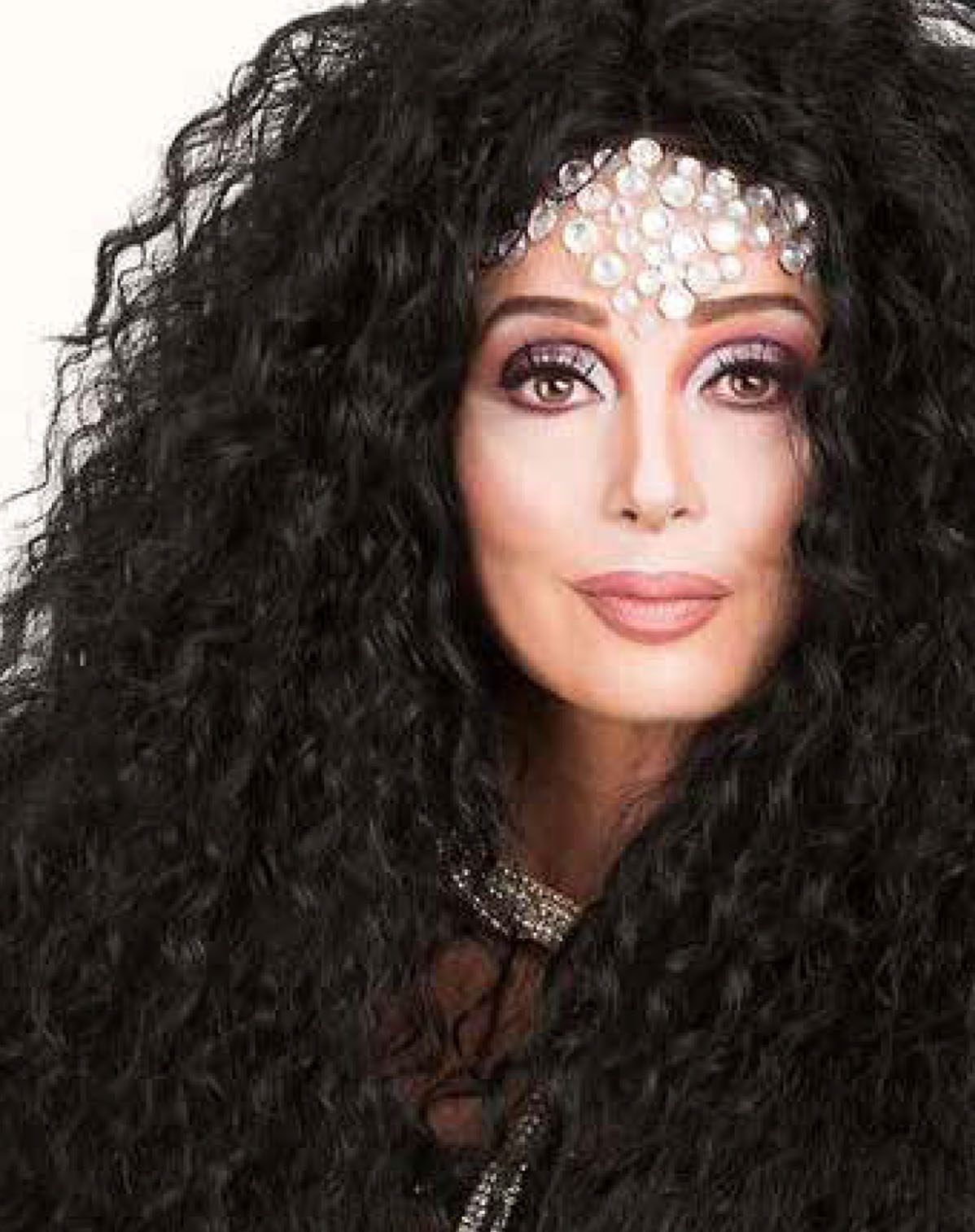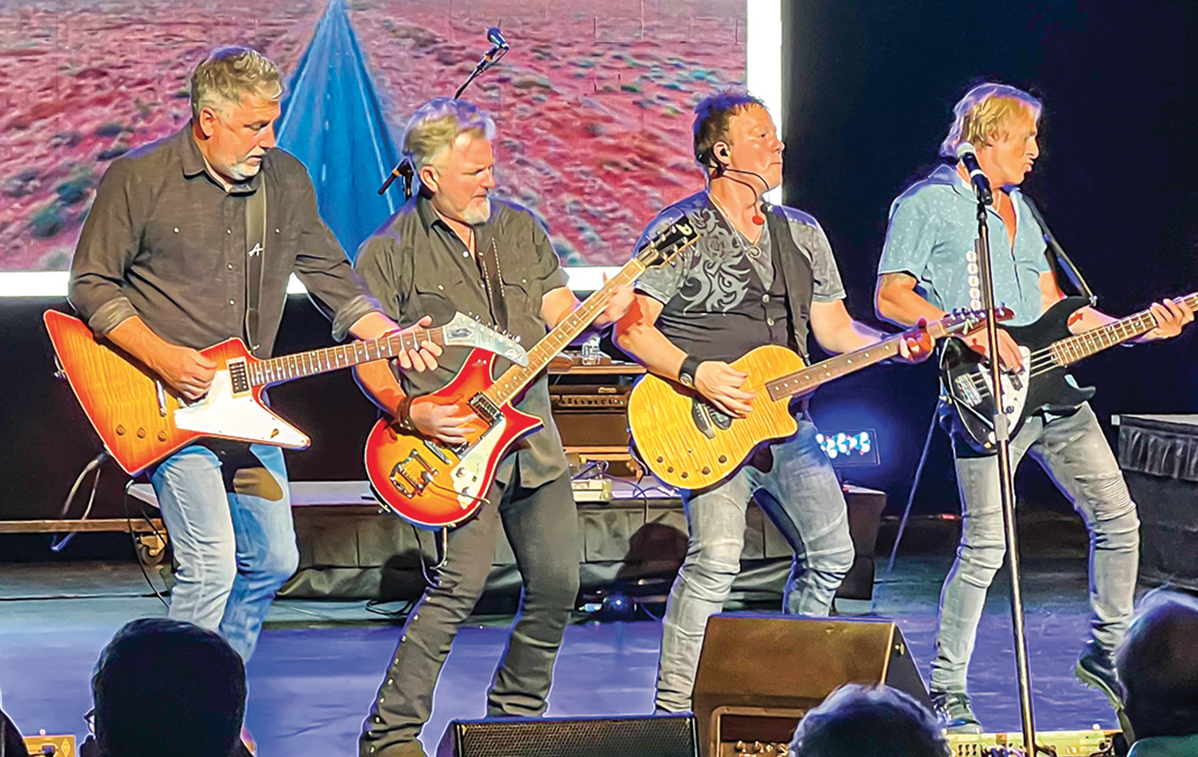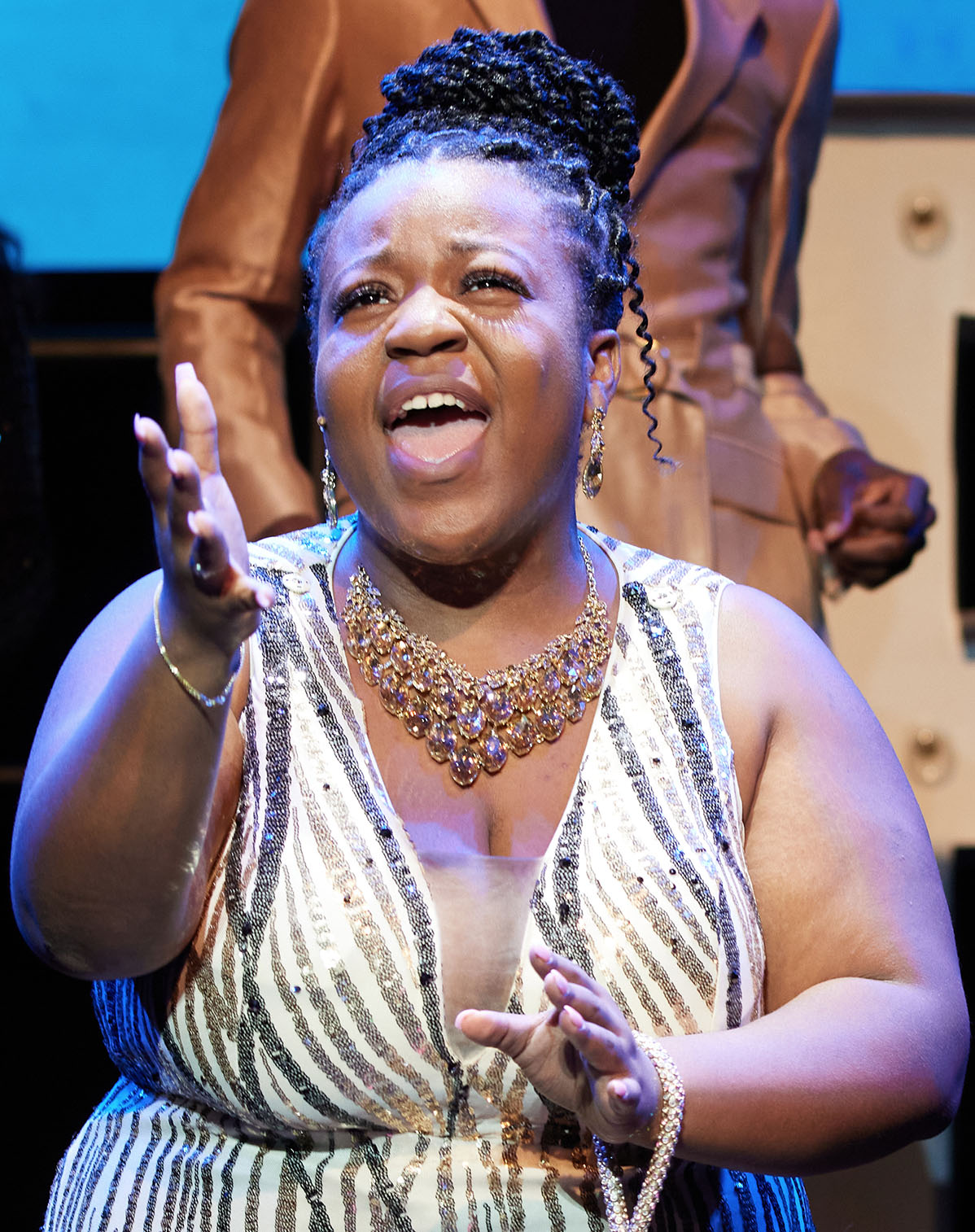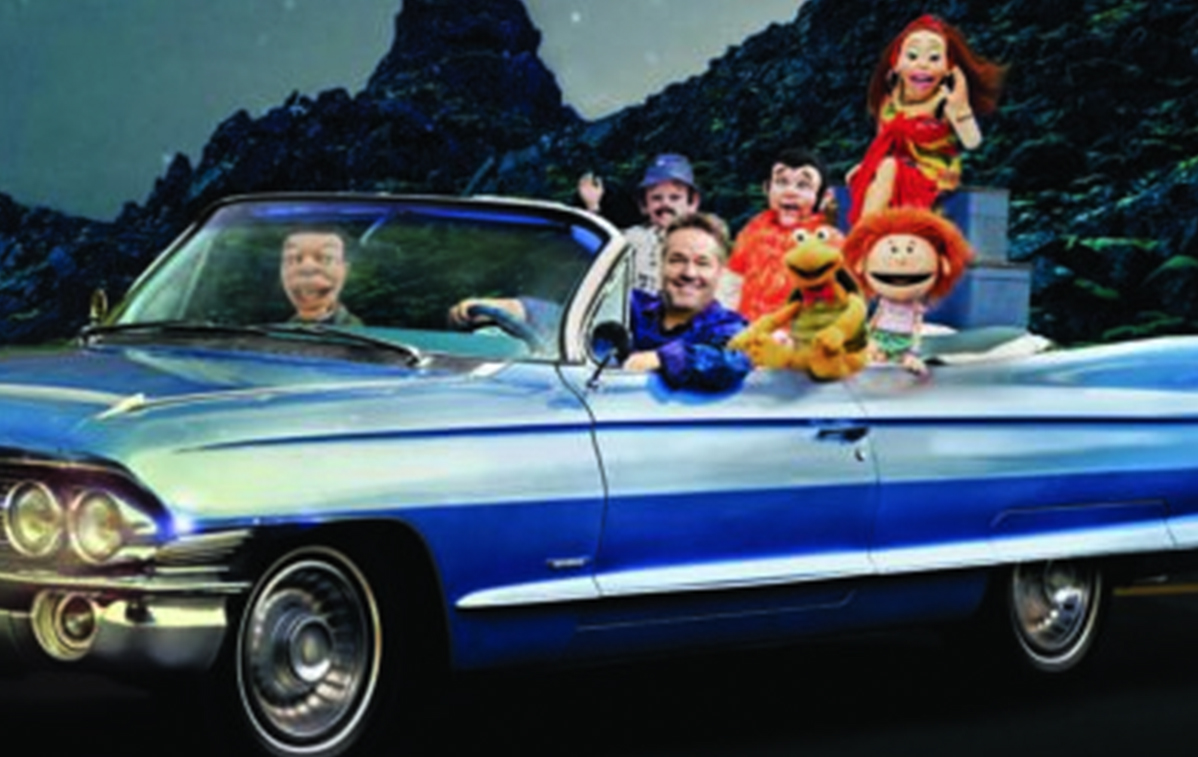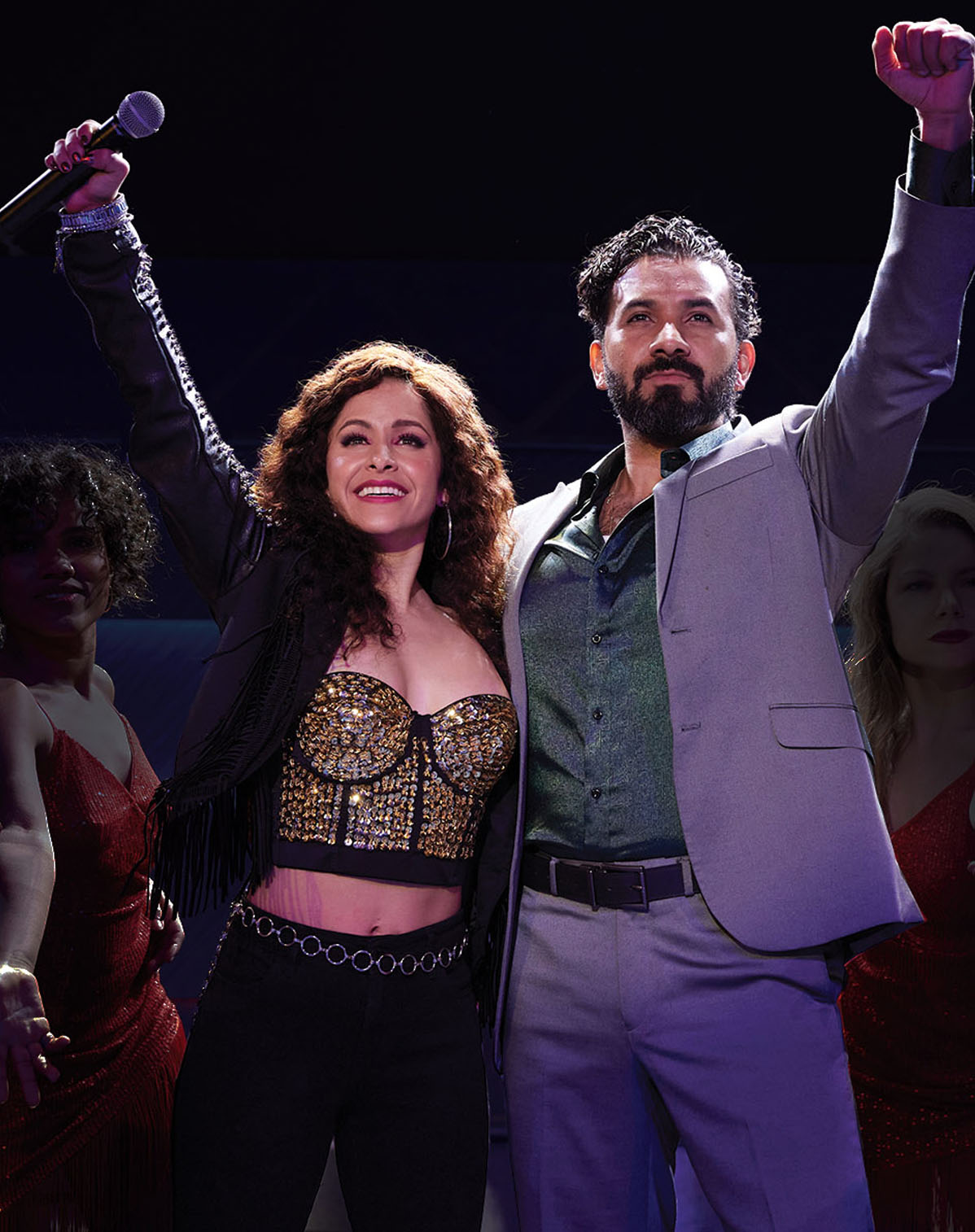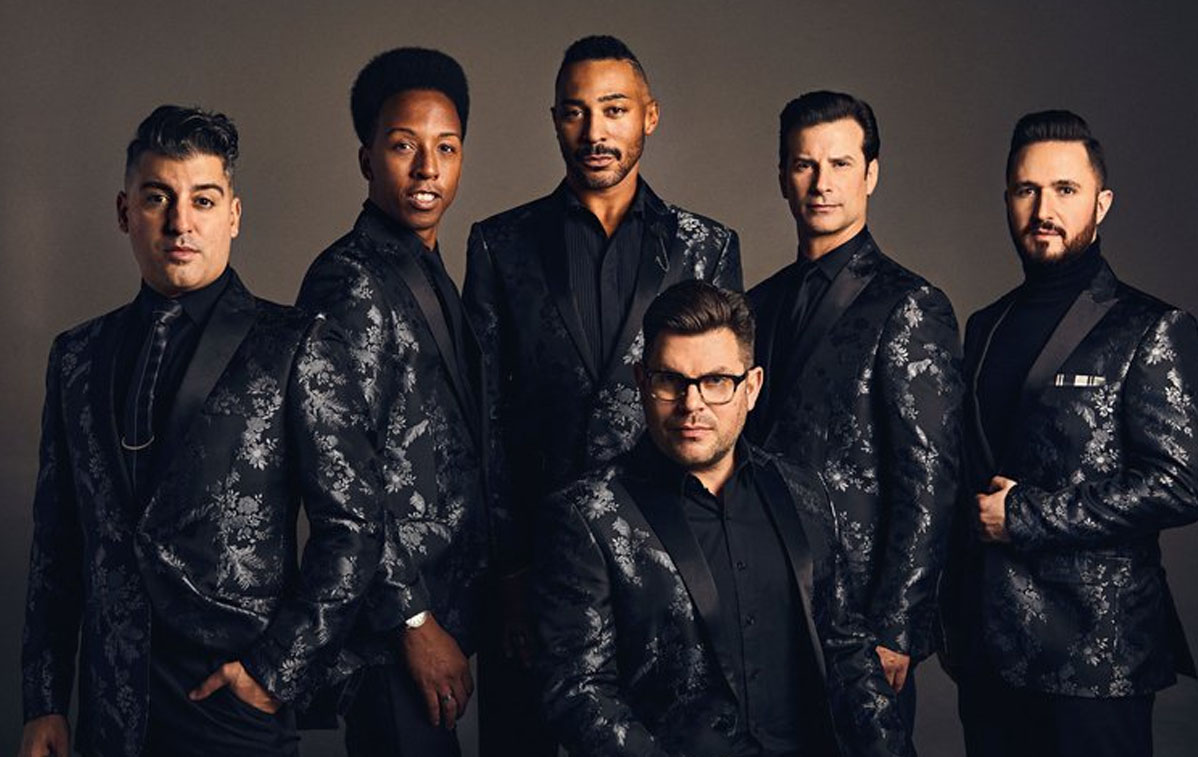 PERFORMING ARTS CENTER MEMBERSHIP BENEFITS
Click on the membership of your choice and begin receiving your membership benefits.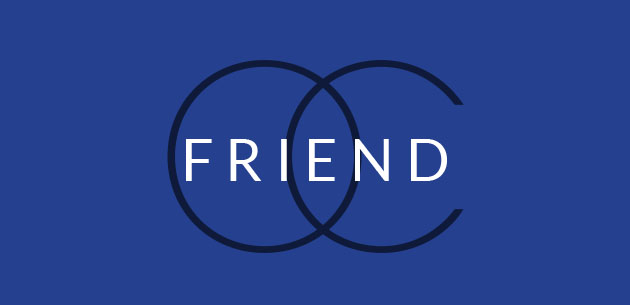 - $100 -
Exclusive Membership Card
Early Event Notifications & Pre-sale Access
Early Members Only Entry on Show Nights
Performing Arts Center Membership Mug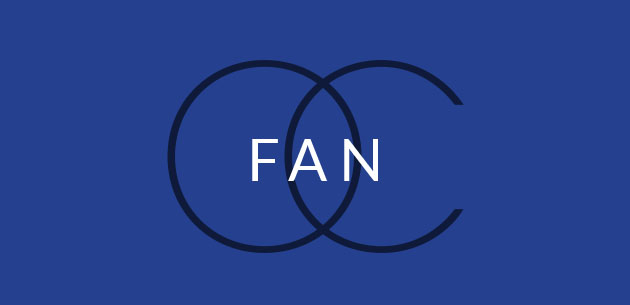 - $200 -
Fan Members Receive ALL Friend Membership Benefits, along with the following:
Access to Exclusive Member Discounts
Invites to pre-show receptions
Performing Arts Center Membership Tote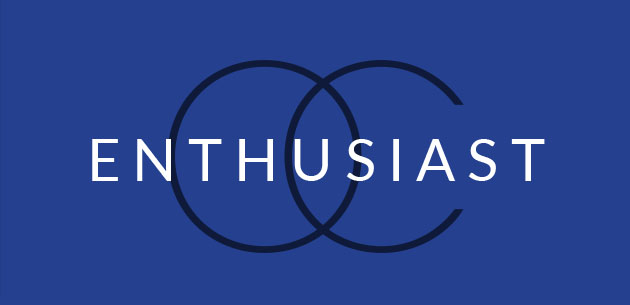 - $500 -
Enthusiast Members Receive ALL Fan & Friend Membership Benefits, along with the following:
Access to VIP Seating Section
Invites to Artists Meet & Greets (when available)
Performing Arts Center Membership Hydroflask